PHP Clone Scripts
(Page 21)
PHP is a server-side scripting language designed for web development but also used as a general-purpose programming language. PHP is now installed on more than 244 million websites and 2.1 million web servers.[2] Originally created by Rasmus Lerdorf in 1995, the reference implementation of PHP is now produced by The PHP Group.[3] While PHP originally stood for Personal Home Page,[4] it now stands for PHP: Hypertext Preprocessor, a recursive acronym.[5]

Browse PHP Clone Scripts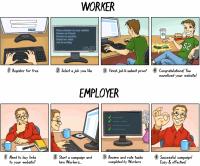 Fiverr Clone script is the easiest way to start your own micro job website similar to Fiverr with readymade PHP script. This script is the advanced solution to emerge trend of micro work outsourcing. This script has various features such as PayPal integration, ability to share job on major social networks, SEO friendly URL for each job page, customized admin panel and much more,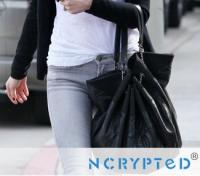 Poshmark Clone script is ready made script to owning online clothing and fashion ecommerce store for women and man both. With this script you can create amazing fashion store website that generate luxury shopping experince with lots of variety of products with different brand. Poshmark Clone provides extensive features like my orders, new listing, parties and much more.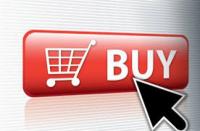 Gilt Clone script is a readymade ecommerce script which allows you create your own exclusive online store with complete ecommerce solution packed with several advanced features such as secure payment gateway, categories management, advanced search system, wish list of favorites, City-wise listing of products that allow buyers conveniently shopping online.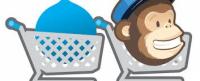 MailChimp is one of the most popular online email marketing service providers on the web. NCrypted offers readymade MailChimp Clone Script with all extended features and which can be edited later as per your requirements. Readymade MailChimp Clone Script is an In-Demand website clone script from NCrypted.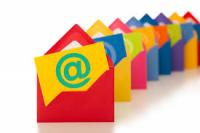 As we all know that Aweber is the most favourite Auto Responder tool for all Email Marketing service providers from around the world. NCrypted offers fully customized website clone like Aweber Clone which can be built as per your requirements and your required additional features. Aweber Clone from NCrypted is one of the most selling products from NCrypted.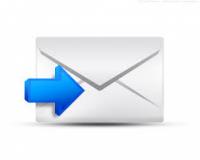 If you are looking for readymade website clone script of Aweber, a most popular Auto-Responder tool for email marketing services NCrypted Websites offers suitable Aweber Clone Script for you and will help you to make a website clone as per your requirements. Aweber Clone is a leading in-demand website clone in the market.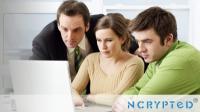 NCrypted
|
|
|
Commercial
|
1621 views
CareerBuilder Clone a demanded online search engine for job which serves several services to person seeking job as well as employer seeking employee. You can now customize your own CareerBuilder Clone and can start your own job search engine and can earn huge income from it.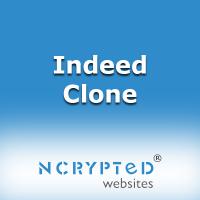 Indeed Clone a job portal script that helps business owner to automate several task related to job and it offers job searches with respective niches which makes Indeed Clone unique in market. Even you can customize your own functionality to create monopoly in Job search market.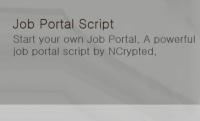 Naukri Clone, I think Naukri Clone doesn't need introduction. If you are planning to start new online venture using job portal script similar to Naukri, you can start within no time using Naukri Clone with similar functionalities and even with functionalities as per your need.

Day by day importance of outsourcing work is increasing and a need for virtual worker arises. You can hire virtual workers using vWorker Clone quickly and easily. vWorker Clone is one of the best website clones available in market to start with good source to provide virtual worker services.
Contact for a free proposal