AWeber Clone Script

AWeber Clone provides email marketing and auto-responder software to small businesses all over the world. The primary AWeber include sign up, email newsletters, auto-responders, forms and RSS to email. Registered users can track the performance of their own email campaigns with analytic reports and split the test with sign up forms and email newsletters to marketplace more effectively.
http://www.aweber.com/
Browse AWeber Clone Scripts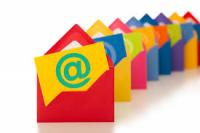 As we all know that Aweber is the most favourite Auto Responder tool for all Email Marketing service providers from around the world. NCrypted offers fully customized website clone like Aweber Clone which can be built as per your requirements and your required additional features. Aweber Clone from NCrypted is one of the most selling products from NCrypted.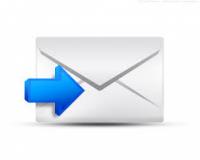 If you are looking for readymade website clone script of Aweber, a most popular Auto-Responder tool for email marketing services NCrypted Websites offers suitable Aweber Clone Script for you and will help you to make a website clone as per your requirements. Aweber Clone is a leading in-demand website clone in the market.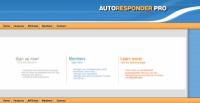 ☆☆ Autoresponder Pro is a fully featured email marking SaaS platform with impressive feature that you can offer to your customers and earn an income with recurring membership fees. With Autoresponder Pro, email marketing tasks are made easy be it for the experienced or a beginner. Statistics show that 80 of sales are made after the 5th contact with a prospective customer. AlstraSoft Autoresponder Pro will automate this tedious task for you and your members by delivering information instantly and following up automatically ☆☆
Contact for a free proposal