Fiverr Clone Script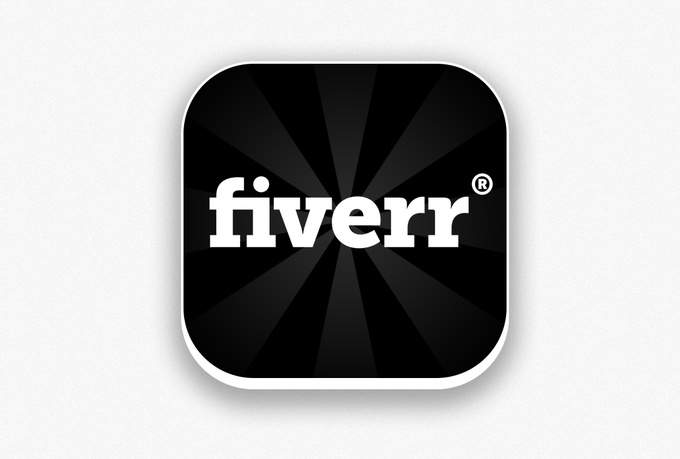 Fiverr is an e-commerce website for buying and selling of small part-time services worth $5.
http://www.fiverr.com
Browse Fiverr Clone Scripts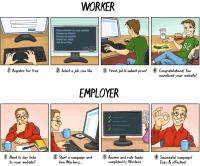 0/5 - 0 Votes
NCrypted's Fiverr Clone is customized micro job script developed in PHP/MySQL that allow professionals to post the jobs suitable for their skill and members can get the experts to do some specialized task by extensive search tool. Flick Clone is highly feature pack and user-friendly for users and admin both.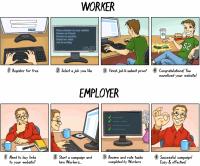 0/5 - 0 Votes
Fiverr Clone script is the easiest way to start your own micro job website similar to Fiverr with readymade PHP script. This script is the advanced solution to emerge trend of micro work outsourcing. This script has various features such as PayPal integration, ability to share job on major social networks, SEO friendly URL for each job page, customized admin panel and much more,
Contact for a free proposal
Having difficulty submitting this request? Contact sales@ncrypted.com for a prompt response.