Foodspotting Clone Script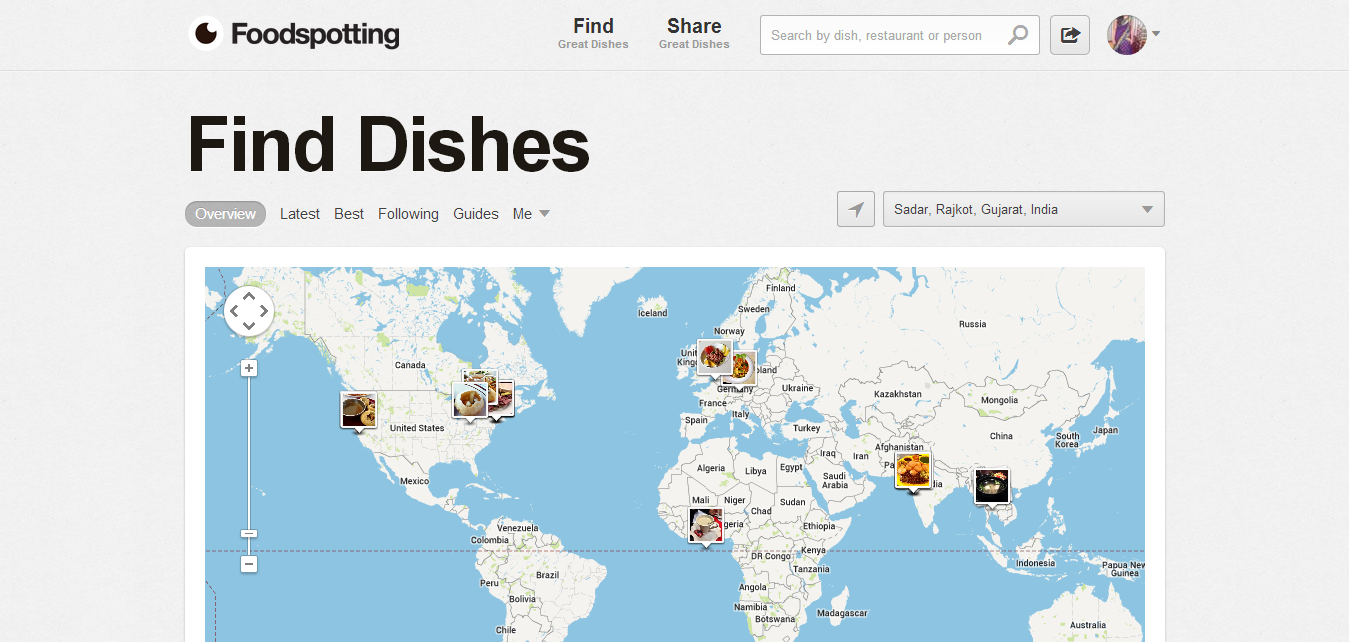 Foodspotting clone is basically restaurant search platform, where you can find food spots area in any city where you are located in or you are visiting that city. Foodspotting adds a sensual dimension for restaurant search and for food according to the city you will be refering to.
http://www.foodspotting.com/
Browse Foodspotting Clone Scripts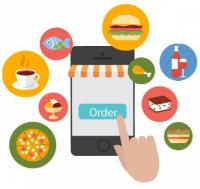 appkodes
|
|
|
Free
|
864 views
Just Eat Clone Script offers the easiest way to order your food online from your lovable restaurants quickly and easily. With its striking features, it ensures a simple yet secure way to find food and have them delivered to your doorstep with just a few clicks and the list of features are given below.Buyers and sellers have control over orders prior to delivery. Sellers can offer coupons and discounts for specific items and categories, which the users can avail of.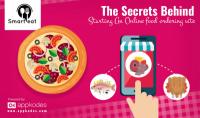 appkodes
|
|
|
Free
|
950 views
Justeat - Smarteat, Foodpanda clone script which makes a platform to connect the restaurant personnel with its customers. This script contains rich features and very simple and secure method to find food and delivered at customers doorstep. In this digitalized era online food ordering and table booking become most trendiest thing. This is an only food ordering script which has high responsive with the flexibility of the restaurant, and it completely depends on the developers and the requirements of restaurant owners. Appkodes provides its one o...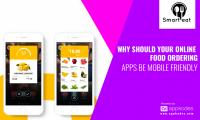 NCrypted Technologies
|
|
|
Free
|
946 views
Well, this is the era where everything is available online. So, basically, it's an online age where you place orders by sitting at the comfort of your home and your order reaches you at your doorstep, as early as possible. Online Food Ordering App Now, that's how the present world works. These days the location is not the concern. You can be at any place and order food and much more just with a good internet connection.Justeat - Restaurant could be anyplace in this world, however, online food ordering app is especially essential to ...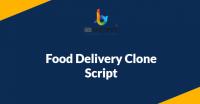 BR Softech Pvt. Ltd.
|
|
|
Commercial
|
1165 views
Get the best Food Delivery Script, Food Delivery App Clone for food delivery business. Create your own online food delivery app with our best selling DoorDash clone script with android and iOS apps source code and extensive website.

NCrypted Technologies
|
|
|
Commercial
|
2666 views
NCrypted Foodspotting Clone script permit you create your very own social networking site the length of the similar appearance as Foodspotting and additional food lover websites.
Contact for a free proposal