Foodspotting Clone Script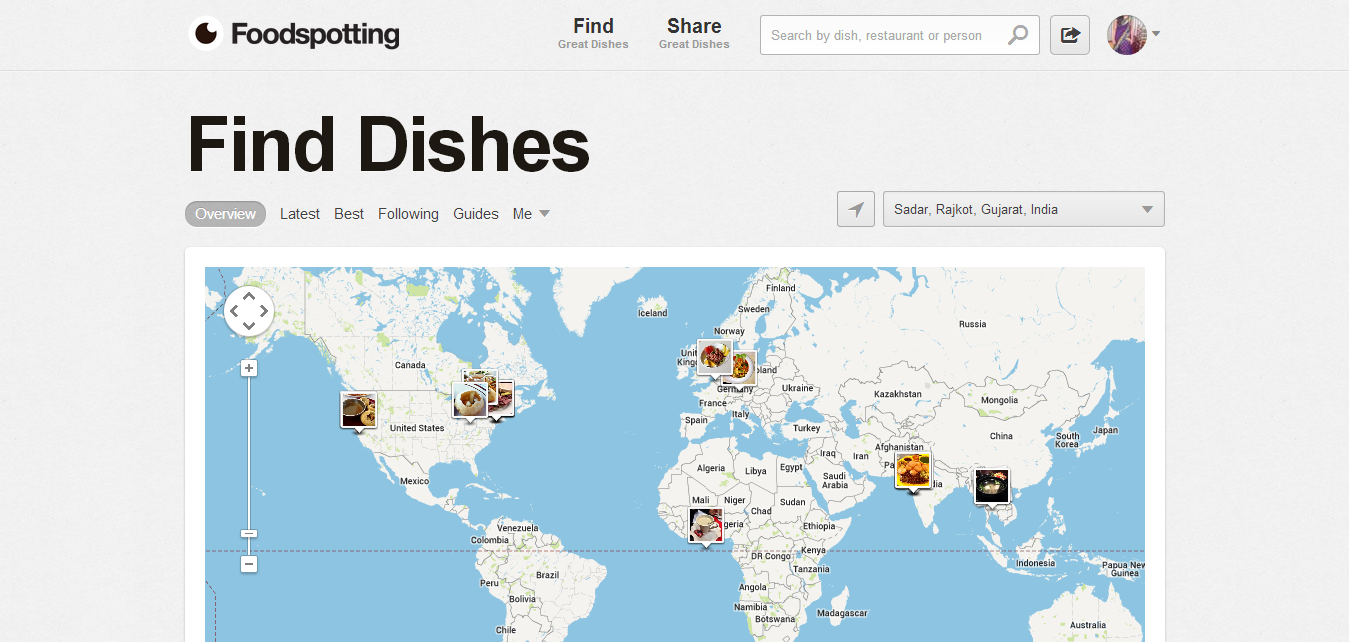 Foodspotting clone is basically restaurant search platform, where you can find food spots area in any city where you are located in or you are visiting that city. Foodspotting adds a sensual dimension for restaurant search and for food according to the city you will be refering to.
http://www.foodspotting.com/
Browse Foodspotting Clone Scripts

NCrypted
|
|
|
Commercial
|
1619 views
NCrypted Foodspotting Clone script permit you create your very own social networking site the length of the similar appearance as Foodspotting and additional food lover websites.
Contact for a free proposal