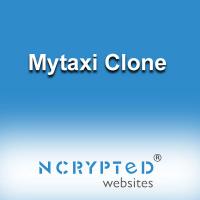 Mytaxi Clone - Taxi Booking Script, A very simple and advanced Taxi Booking Clone Script Introduced by NCrypted Website. It has been produced with good user interface and advanced functionality as a primary concern. It is likewise planned to permit simple adjustments to its appearance without having propelled programming skills. User can search a cab and send request for travelling and view live tracking of ride or cab, Fare estimation before ride.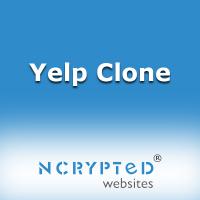 Yelp Clone is complete online business directory. Yelp Clone is geo tagging proficiency, predefined posting bundles and numerous more. NCrypted is an electronic requisition fit for administering distinctive things, for example listing, events, classifieds, articles, employments, B2b and flags area.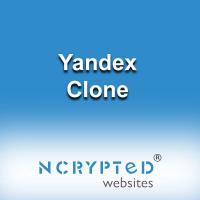 NCrypted Technologies
|
|
|
Commercial
|
952 views
Yandex Taxi Clone is Taxi Booking Script that helps Taxi Business owners to automate several task of taxi booking at ease and can be handle single handed. Start your own taxi booking business with the Yandex Clone Script enables you to start your own taxi booking app like Yandex in minutes with the same features without any huge investment. You can customize yandex taxi clone as per your need and can stand unique in market.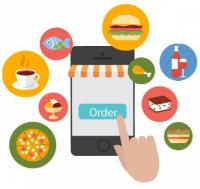 appkodes
|
|
|
Free
|
208 views
Just Eat Clone Script offers the easiest way to order your food online from your lovable restaurants quickly and easily. With its striking features, it ensures a simple yet secure way to find food and have them delivered to your doorstep with just a few clicks and the list of features are given below.Buyers and sellers have control over orders prior to delivery. Sellers can offer coupons and discounts for specific items and categories, which the users can avail of.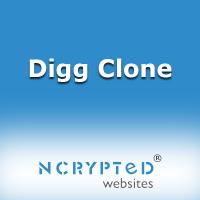 Digg Clone Script by NCrypted is one of the most In-demand Social Bookmarking website clone in the market. If you are looking for readymade script then Digg Clone Script has all the features which are available in the Digg website. NCrypted provides gives you rights on the Script so you can make all necessary changes on the websites.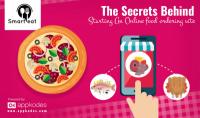 appkodes
|
|
|
Free
|
244 views
Justeat - Smarteat, Foodpanda clone script which makes a platform to connect the restaurant personnel with its customers. This script contains rich features and very simple and secure method to find food and delivered at customers doorstep. In this digitalized era online food ordering and table booking become most trendiest thing. This is an only food ordering script which has high responsive with the flexibility of the restaurant, and it completely depends on the developers and the requirements of restaurant owners. Appkodes provides its one o...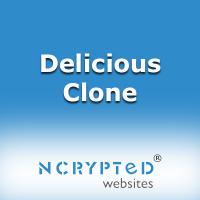 If you are looking for any Social Bookmarking Website Clone to start your own website then NCrypted offers readymade Delicious Clone Script. Website Clone Script has all the features which are available in original website. NCrypted gives you complete rights on the script so you can make any changes on your website later. Delicious Clone Script has very user friendly Content Management System from there you can manage all information.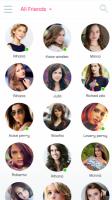 Create your own Tinder dating app with the new enriched features. Appkodes provides a never seen before online dating app where you can buy the script and launch your own online dating app immediately. This Tinder clone app comes with the amazing animations and attractive designs. Howzu is the only Tinder clone which provides google adsense to the users where the admin can provide space for the user's ads and earn from it.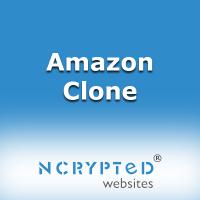 Online Shopping website Amazon making good business on website so it is good to have your own Amazon Clone with complete customized website structure. NCrypted offers Complete customized Amazon Clone as per your requirements and your needs.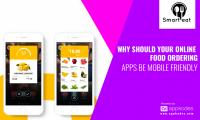 NCrypted Technologies
|
|
|
Free
|
216 views
Well, this is the era where everything is available online. So, basically, it's an online age where you place orders by sitting at the comfort of your home and your order reaches you at your doorstep, as early as possible. Online Food Ordering App Now, that's how the present world works. These days the location is not the concern. You can be at any place and order food and much more just with a good internet connection.Justeat - Restaurant could be anyplace in this world, however, online food ordering app is especially essential to ...
Contact for a free proposal