Digg Clone Script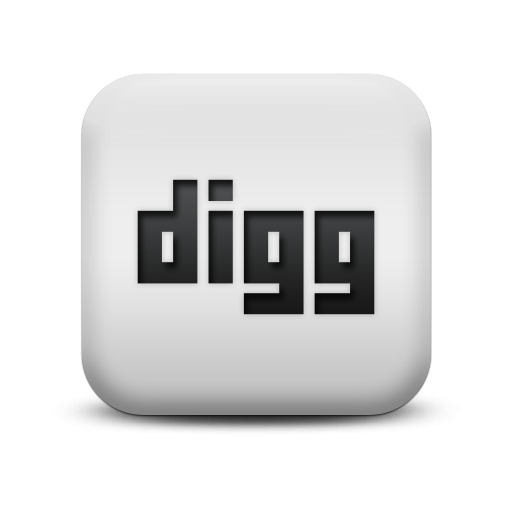 Digg is a news aggregator cum social bookmarking website with an editorial driven front page aiming to select stories for the internet audience.
http://www.digg.com
Browse Digg Clone Scripts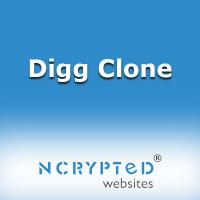 2/5 - 1 Votes
Digg is a very famous and popular Social Bookmarking and Social News website. On the Digg Clone users can post news stories if thye find relevant, on those stories users can then Digg that particular story up if they find it interesting. Digg Clone by NCrypted offers one click blogging of any particular story as long as the blog hosted by Live Journal, Moveable Type, Typepad, Wordpress or Blogger.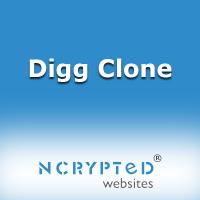 0/5 - 0 Votes
Digg Clone Script by NCrypted is one of the most In-demand Social Bookmarking website clone in the market. If you are looking for readymade script then Digg Clone Script has all the features which are available in the Digg website. NCrypted provides gives you rights on the Script so you can make all necessary changes on the websites.

0/5 - 0 Votes
Digg Clone - A customized bookmarking script from NCrypted same as Digg Clone to jump into Social bookmarking marketplace. Request a quote today to NCrypted and share your innovative ideas and get specially made unique Digg Clone developed from NCrypted Websites.
Contact for a free proposal
Having difficulty submitting this request? Contact sales@ncrypted.com for a prompt response.