Orkut Clone Script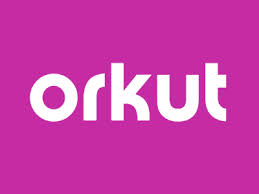 Orkut is famous social networking site of earlier time, similar to Facebook but with some limited features. Orkut was used to enhance friend's network, can share pictures by joining variety of community of their interest.
http://www.orkut.com
Browse Orkut Clone Scripts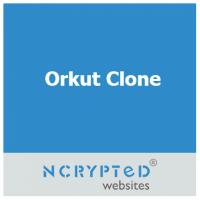 Social Networking has changes the world totally and Orkut is the first social networking site to be launched. You can start your own social networking site using Orkut Clone. To make unique you can integrate your own functionality in it as per your need.
Contact for a free proposal