Etsy Clone Script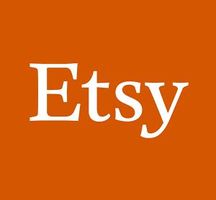 Etsy.com is an e-commerce website with its main focus on handmade and vintage items.
http://www.etsy.com
Browse Etsy Clone Scripts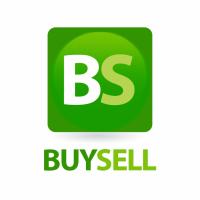 Buy and Sell Script is an affordable Etsy Clone and Etsy Scipt. It is an Etsy Software that helps you to build a B2B & B2C Website / Marketplace to Buy & Sell Products!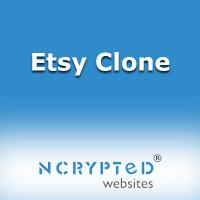 Etsy clone is the easiest way to build your own ecommerce website with most advanced and php based shopping cart script. This script provides one stop solution to build largest marketplace where people can buy, sell and exchange any product online.
Contact for a free proposal