Yatra Clone Script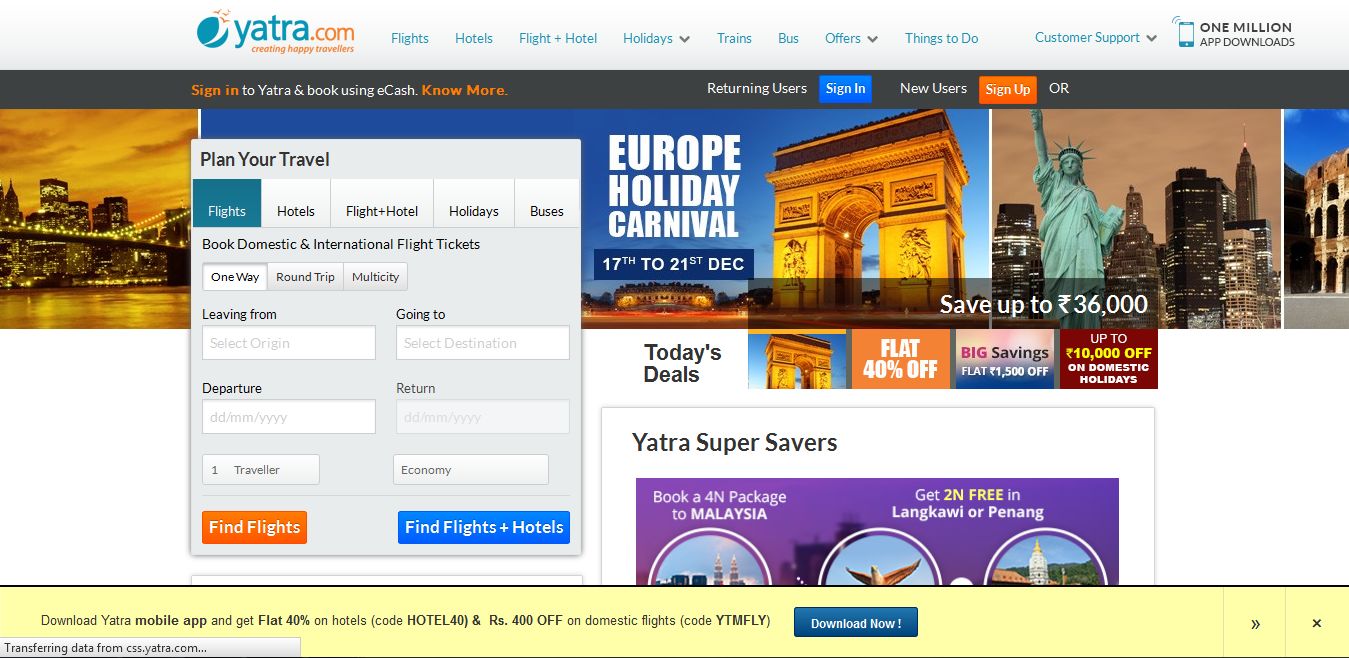 Yatra.com is an Indian online a travel search engine and travel agency. It is one of the largest online travel wesites in India.
http://www.yatra.com
Browse Yatra Clone Scripts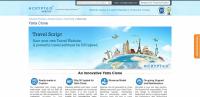 Yatra is an online travel search engine and travel agent website where visitors can search their destinations, travel booking, flight availability, hotel reservation, car rental, etc. Yatra is one of the most popular amongst other travelling websites in India. Yatra Clone Script from NCrypted is an in-demand travel script which has number of popular and useful features which help website owner to get success on the web. Yatra Clone has list of features which are like it has separate booking panels for international and domestic travel plans, e...
Contact for a free proposal