Vimeo Clone Script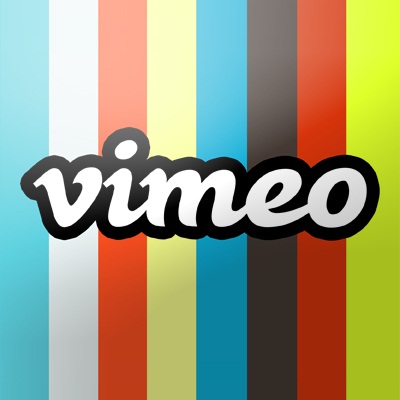 Vimeo is a U.S. based video sharing website where users can upload, share and view videos.
https://vimeo.com
Browse Vimeo Clone Scripts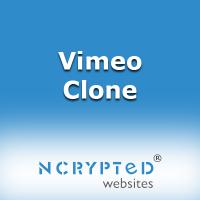 4/5 - 1 Votes
Looking to develop your own HD video sharing platform then reach at NCrypted and get customized Vimeo Clone or advanced Vimeo Clone Script.
Contact for a free proposal
Having difficulty submitting this request? Contact sales@ncrypted.com for a prompt response.