Udemy Clone Script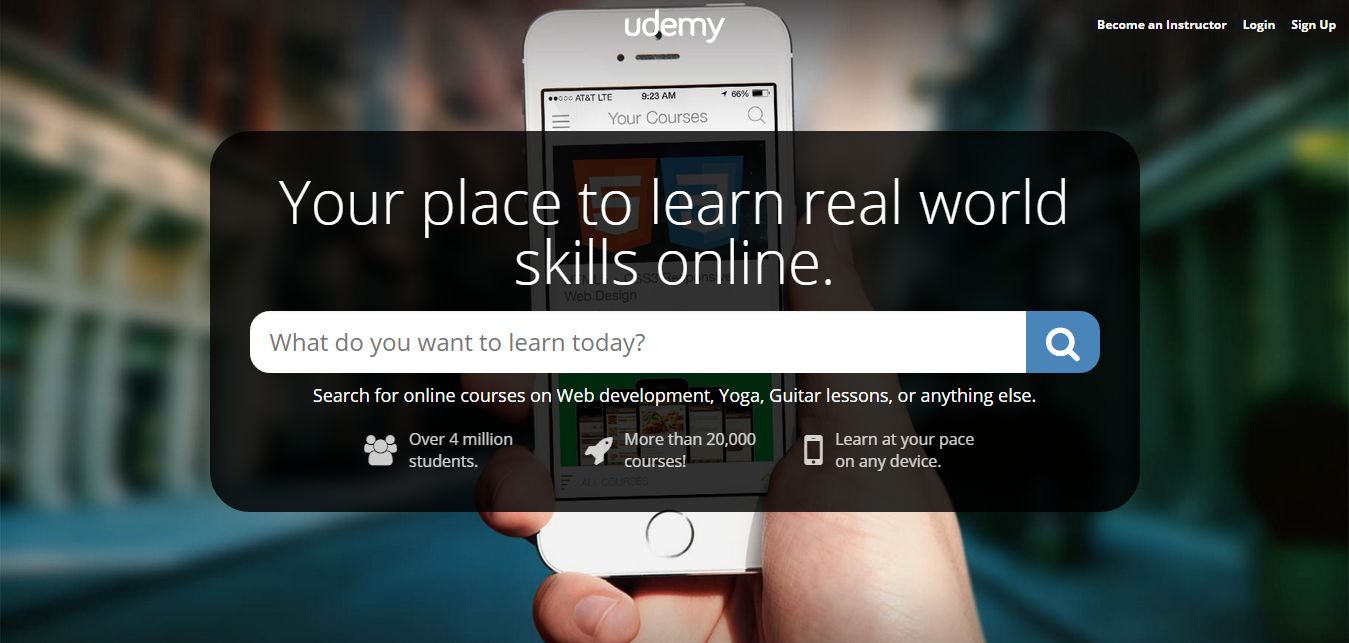 Udemy is a platform or marketplace for online learning. Unlike academic MOOC programs driven by traditional collegiate coursework, Udemy provides a platform for experts of any kind to create courses which can be offered to the public, either at no charge or for a tuition fee. Udemy provides tools which enable users to create a course, promote it and earn money from student tuition charges.
https://www.udemy.com/
Contact for a free proposal
Having difficulty submitting this request? Contact sales@ncrypted.com for a prompt response.