Uber Clone Script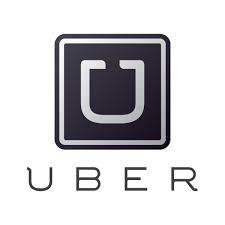 Uber is a ridesharing service, connects you with a driver in minutes. Use our app in cities around the world. Get a taxi, private car or rideshare from your mobile phone.
https://www.uber.com/
Browse Uber Clone Scripts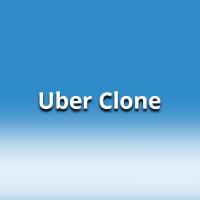 Create your own Taxi Booking App using a Uber Clone by NCrypted Websites. With the help of Uber Clone Script You can start Taxi Booking Business with On Demand Taxi Booking App or develop Taxi Booking App for your Taxi Booking Business similar to uber. it is multi-featured android app like fare estimation, attractive UI, Live tracking, and Panic Button. You can customize uber clone as per your need and can stand unique in market.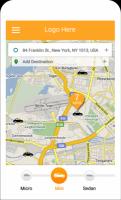 Taxi booking app has reformed the mobile app industry. The best part of the Uber Clone Script is that they are affordable and they have all the features of the original app plus an option of customization, required as per your business needs. If you are looking to start-up a taxi business, go with BooknRide – On Demand Taxi Booking App from NCrypted Websites. Using it for your cab business can work to your advantage as it can be customized and takes less time to develop.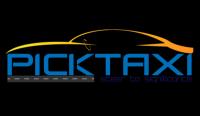 PickTaxi is a Taxi Aggregator App / Cab Booking Software that automates cab operations by connecting cab operators, drivers and customers to get higher efficiency & ROI TibSolutions has introduced its low budget Cab Booking Application Software recently. The App named PickTaxi enables them to take advantage of emerging technologies, with operations in India and the US. PickTaxi will help these cab operators to become cab aggregators with less investment by automating their business processes which results in increased returns and multifold rev...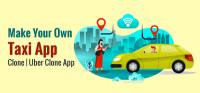 A taxi booking business is providing a kick start solutions that will boost your competitive market. The uber clone has all the way to provide users with a great option to hail business. Advancement has taken the markets to a whole new level. Same goes with online taxi booking applications as taxi businesses like ola and uber are enjoying their golden run. Uber is enjoying is long, run and witnessing the demand for the taxi booking app most of the entrepreneurs are moving towards developing a taxi booking app using an uber app clone. BR ...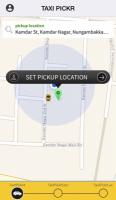 TaxiPickr is a well appointed Uber clone, which Agriya has crafted perfectly for users of all kinds as a taxi booking software. Every consumer, or entrepreneur, and taxi drivers can easily trace out immense possibilities of this brilliantly scripted application. Users do not have to worry about the difference in platform, for it works in iphone devices, and android devices having an elegant interface. It never compromises in any of the commuting affairs of users, for it is an Uber clone android script, and Uber clone iPhone script, respectively...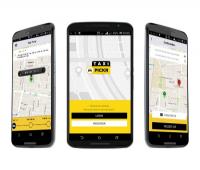 Building the ride booking business can be effortlessly accomplished with the recent launch of Agriya's Uber clone app script – Taxi Pickr. It is built with lots of powerful & advanced technologies that make the city ride simple for everyone. More than that, this business is a very lucrative online app business when today's business environment is concerned. It also gives convenience for the entrepreneurs to bring out their cab booking app in either Android or iPhone devices or in both efficiently.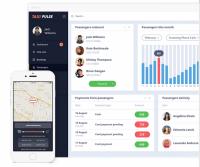 Taxi Pulse makes you pick the model track to bring sway into your business. Get most unmistakable rate of efficiency by selecting our complete taxi course of action. Meet your business essentials with Taxi Pulse - A marvelously masterminded taxicab course of action.
Contact for a free proposal