Trulia Clone Script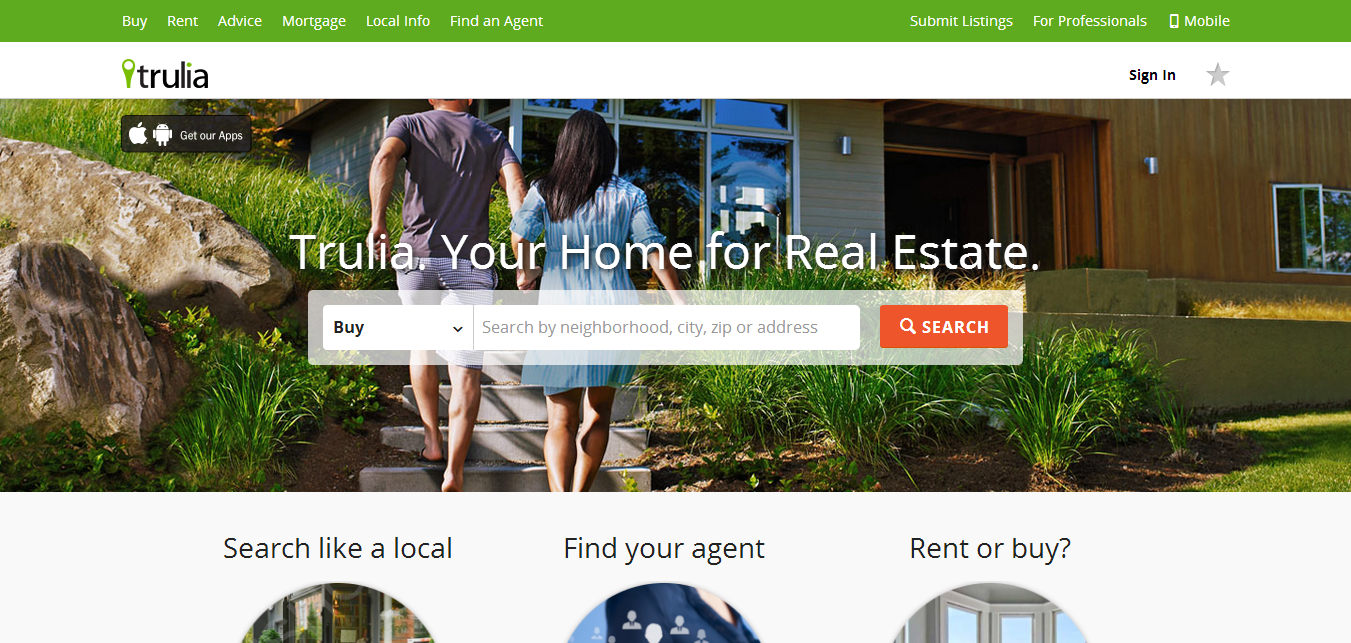 Trulia is an online property, real estate website for sellers, home buyers, renters and real estate professionals in the market. It lists assets for sale and rent as well as neighborhood description and community insights.
http://www.trulia.com/
Browse Trulia Clone Scripts
0/5 - 0 Votes
Trulia Clone Script by NCrypted Websites is an online real estate business and Trulia clone is the place to search for the property with the help of web and mobile. Trulia Clone is coded with PHP, it stands alone with software and offer business direction throughout all steps of the home search.
Contact for a free proposal
Having difficulty submitting this request? Contact sales@ncrypted.com for a prompt response.