Travelocity Clone Script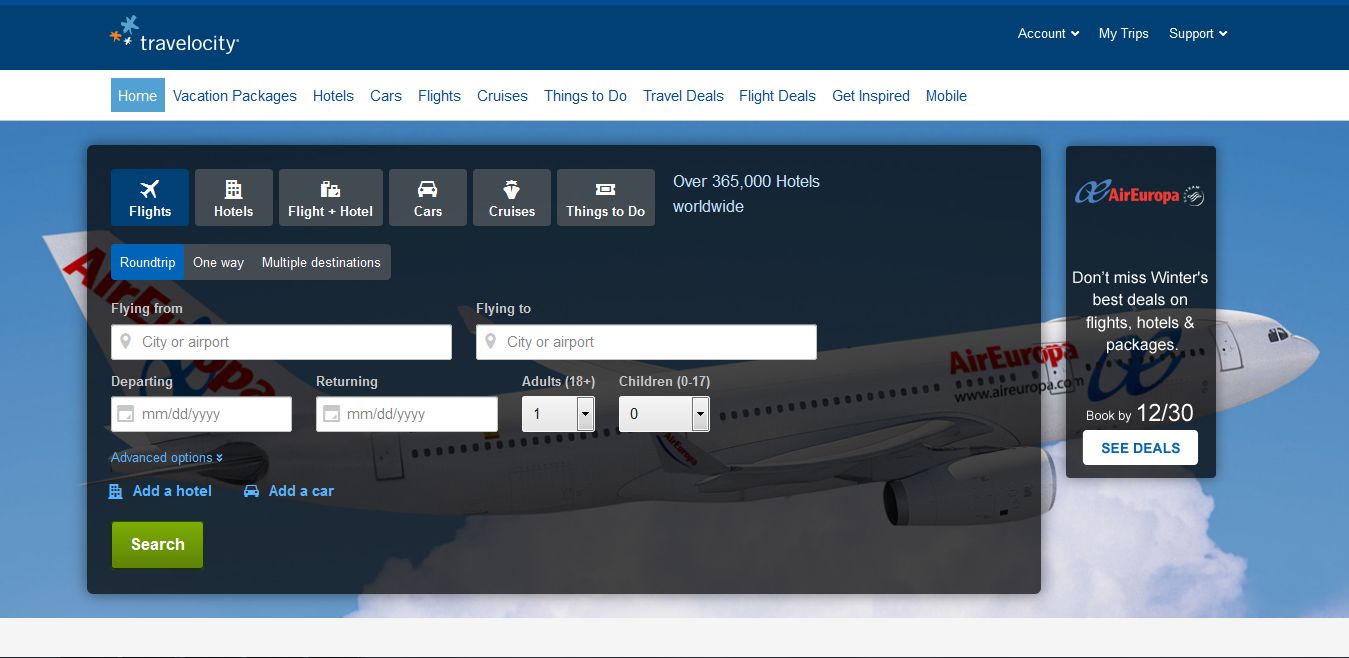 Travelocity.com is an online company that can help users book plane tickets, car rentals, hotel rooms, and other aspects of your vacation. Travelocity allows users to compare deals and choose the plane tickets and hotel rooms they want.
http://www.travelocity.com
Browse Travelocity Clone Scripts
NCrypted Technologies
|
|
|
Commercial
|
2977 views
Travelocity is an ideal place for them who want to go on travel. It is an online travel agency from where traveler can make plan for their trip including flight booking, hotel reservation, car rental or even whole packages. Travelocity is one of the most useful and favorite websites for travelers on the web so it can be beneficial for you if you make your own Travelocity Clone and start your online travel business. Travelocity Clone from NCrypted has all useful features to get success on the web. Travelocity Clone has features like separate se...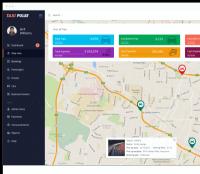 Mobisoft Infotech
|
|
|
Commercial
|
1443 views
We offer customization of Uber like apps development at an estimated price. We take care quality of the app which is expected from your end. We develop and deliver apps that are customized exactly as per your requirement. We analyze your requirement thoroughly and understands the business, needs to document the scope of the project. We have dedicated and experienced app developers who can execute the app as per your need. Here's are our solution offerings as we develop an Uber app clone
Contact for a free proposal