ThemeForest Clone Script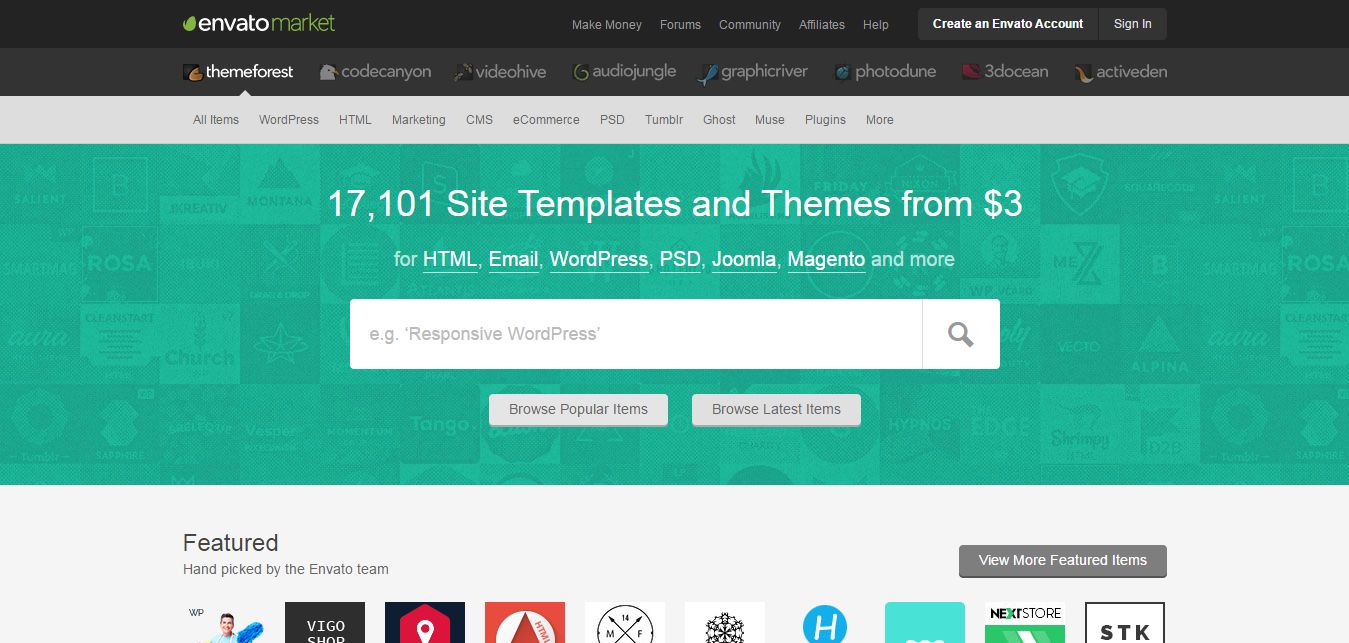 ThemeForest is biggest marketplace for website templates with various themes of Magento, WordPress, Drupal, Joomla and much more. It is a platform used by millions of professionals worldwide for their creative projects.
http://www.themeforest.net/
Browse ThemeForest Clone Scripts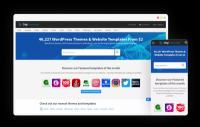 NCrypted Technologies
|
|
|
Commercial
|
554 views
DigiMonster Woocommerce ( Themeforest Clone ) is a perfect option for anyone looking to start their own B2B Digital Marketplace to Buy/sell Digital products themes, plugins, scripts, photos, videos, audios, flash, graphics, ebook, etc.
Contact for a free proposal