SurveyMonkey Clone Script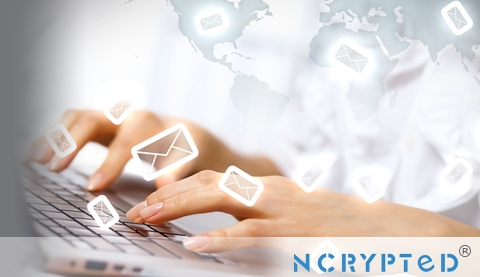 SurveyMonkey Clone is an online survey provider website. This online survey website clone aims to create survey related to the topic of your choice and get required result within specific time. SurveyMonkey provides services to people across the world at a very affordable rates.
https://www.surveymonkey.com
Browse SurveyMonkey Clone Scripts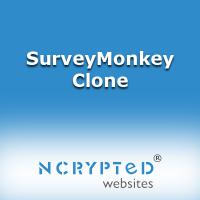 NCrypted Technologies
|
|
|
Commercial
|
5235 views
SurveyMonkey Clone provides services like online web survey as per the need of user. Whether you are looking for a readymade SurveyMonkey Clone or a custom development, NCrypted has the right solution for your business needs.
Contact for a free proposal