SecondMarket Clone Script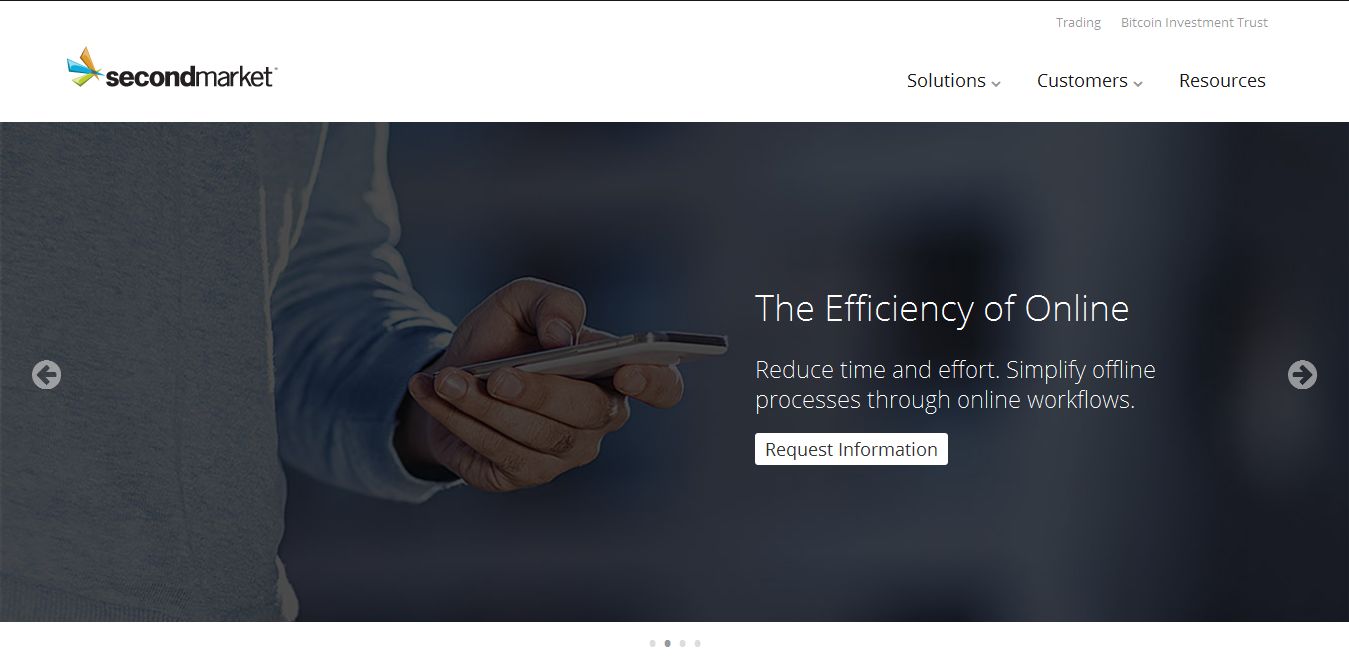 SecondMarket.com is an American online marketplace for buying and selling illiquid assets, including auction‐rate securities, limited partnership interests, whole loans, private company stock, restricted securities in public companies and structured products.
https://www.secondmarket.com/
Browse SecondMarket Clone Scripts
NCrypted Technologies
|
|
|
Commercial
|
2091 views
Sometimes people are not able to convert their creative idea into visible project due to lack of fund. Thus, with the focus of eliminate this issue by helping those people to raise funds for their projects; an advance concept has been emerged in the form of crowdfunding platform. SecondMarket Clone is powerful crowdfunding script which enables you to start your own fundraising website where you can invite donors and fundraiser and raise the funds for any kind of projects posted by members across the globe.
Contact for a free proposal