Realtor Clone Script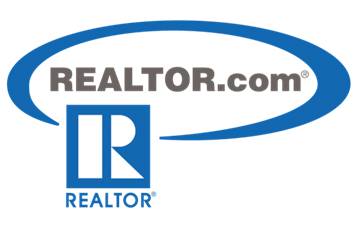 REALTOR IS world's leading online shop for real estate which is operated by Move, Inc., (NASDAQ: MOVE) and is the official Web site of the National Association of REALTORS(R).
http://www.realtor.com
Browse Realtor Clone Scripts

Realtor Clone Script from NCrypted Websites is a perfect platform for the businessperson who is looking to make their own niche marketplace for online Real Estate website. Realtor Clone helps to search for the space in a particular area at affordable price rate and deal for rent for any property for a particular day.
Contact for a free proposal