Foodspotting clone script
Browse Foodspotting clone script Category
Browse Foodspotting clone script Clone Scripts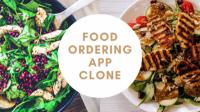 Technology is a true reflection of transforming trends. It empowers you to expand your business while reaching a greater number of users. Embrace our readymade food ordering app clone similar to Swiggy, Uber eats clone script and boost your business sales-generating greater revenue. With an in-depth understanding of the pertaining business models and expertise in mobile app development, we help develop an advanced app similar to the Swiggy clone script.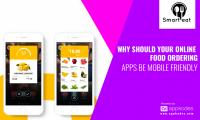 NCrypted Technologies
|
|
|
Free
|
849 views
Well, this is the era where everything is available online. So, basically, it's an online age where you place orders by sitting at the comfort of your home and your order reaches you at your doorstep, as early as possible. Online Food Ordering App Now, that's how the present world works. These days the location is not the concern. You can be at any place and order food and much more just with a good internet connection.Justeat - Restaurant could be anyplace in this world, however, online food ordering app is especially essential to ...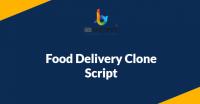 BR Softech Pvt. Ltd.
|
|
|
Commercial
|
1068 views
Get the best Food Delivery Script, Food Delivery App Clone for food delivery business. Create your own online food delivery app with our best selling DoorDash clone script with android and iOS apps source code and extensive website.
Contact for a free proposal