Netlog Clone Script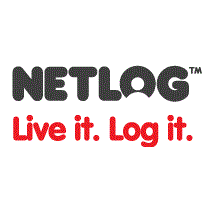 Netlog is a social networking website which is basically targeted at the global youth demographic. On Netlog registered users can do activities like other social networking websites including chatting, play games, meet new people, can create their own web page and many more.
http://www.netlog.com
Browse Netlog Clone Scripts
Looking to develop your personalized youth network like Netlog then NCrypted offers customized Netlog Clone and advanced Netlog Clone Script. Netlog Clone by NCrypted contains high end features and specialized search engine & user friendly functionalities, so it creates ultimate social networking portal for you.
Contact for a free proposal