Hulu Clone Script
Hulu is a website and over-the-top (OTT) subscription service offering ad-supported on-demand streaming video of TV shows, movies, webisodes (web episodes) and other new media, trailers, clips, and behind-the-scenes footage from NBC, Fox, ABC, TBS, and many other networks and studios.
http://www.hulu.com/
Browse Hulu Clone Scripts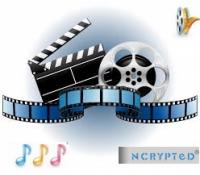 NCrypted's vision is to help people find and enjoy the world's premium video content with hulu clone. Hulu clone is an online video service that offers a selection of hit TV shows, clips, movies and more services.
Contact for a free proposal