HotelTonight Clone Script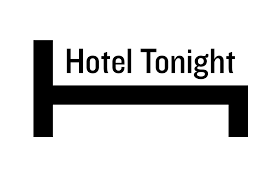 HotelTonignt is a leading mobile travel app for Android, iOS and Windows, which allows users to find discounted hotels and last minute hotel deals.
https://www.hoteltonight.com/
Browse HotelTonight Clone Scripts

NCrypted Websites
|
|
|
Commercial
|
1611 views
Nowadays, even a small business goes online for improvement of the reach of the market. Hotel Tonight Clone is the best hotel booking Script which allows business to list their hotels, sign up and later they can also delete hotels using their account. It gets easier for your clients to book tops incredible hotels at the last minute at affordable price rates on their smart device. It is an ideal platform for businessperson looking to create their own marketplace for online hotel room booking website.
Contact for a free proposal