Eventbrite Clone Script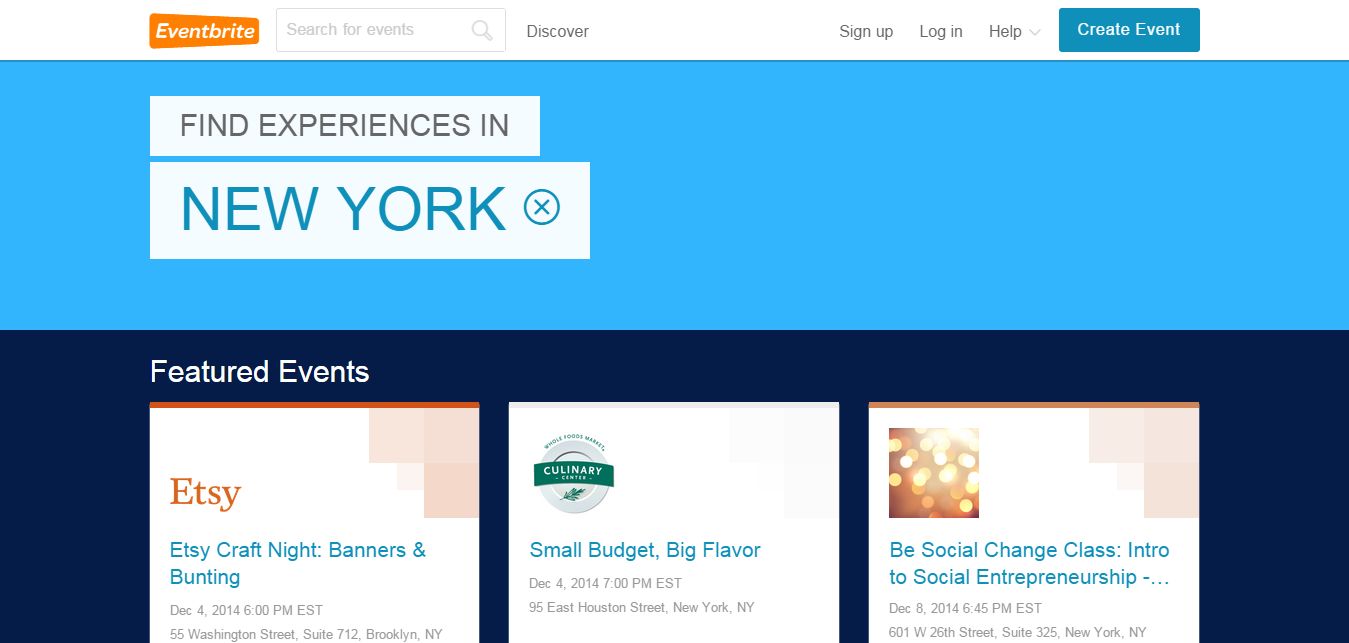 Eventbrite is an online ticketing service that allows event organizers to plan, set up ticket sales and promote events and publish them across Facebook, Twitter and other social-networking tools directly from the site's interface.
https://www.eventbrite.com/
Browse Eventbrite Clone Scripts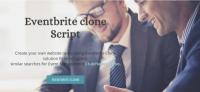 1/5 - 3 Votes
NCrypted
|
|
|
Commercial
|
1925 views
Eventbrite clone is straightforward event ticket management software and also online ticketing service which you let users can buy an event ticket and event planner sell ticket as well as manage events and by posting event with all details like date, venue, organizer and tickets.
Contact for a free proposal
Having difficulty submitting this request? Contact sales@ncrypted.com for a prompt response.