eBay Clone Script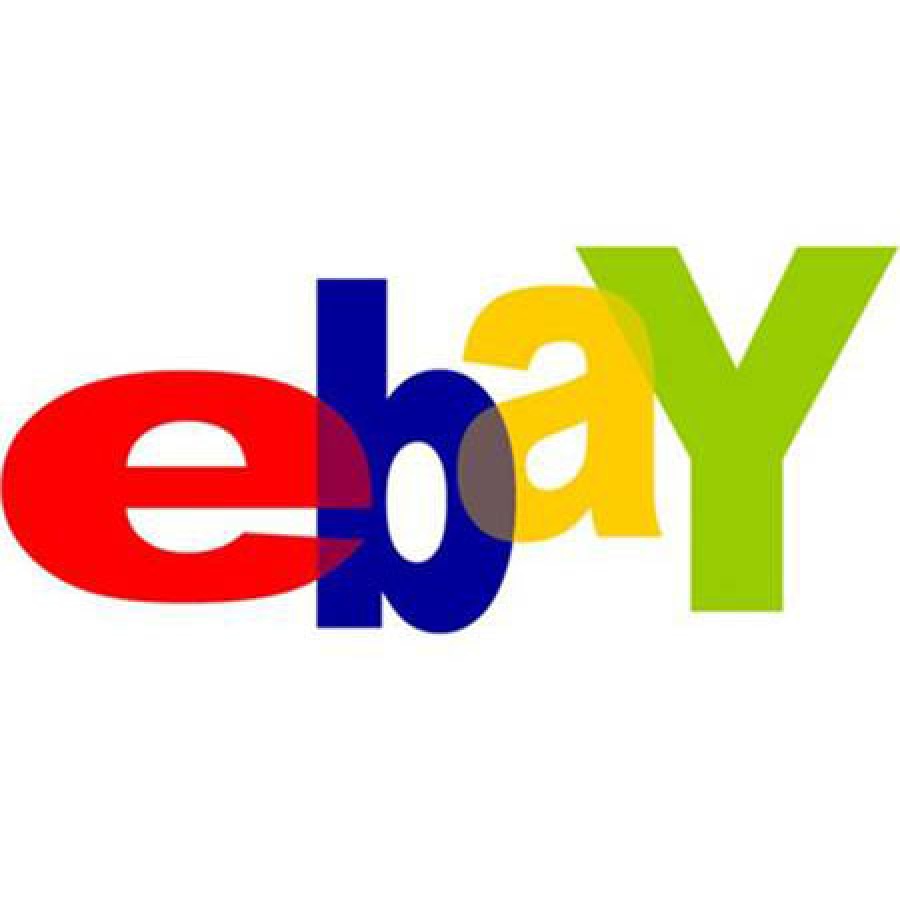 eBay.com is an online auctions and ecommerce website that lets sellers sign-up and setup their stores.
http://www.ebay.com
Browse eBay Clone Scripts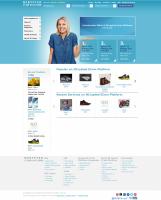 eBay Clone is one of the popular and demanded clone in international market. In short period of time Auction platform users are increasing day by day. So many entrepreneurs are planning to jump into Auction Marketplace to earn huge money, so if you are one of them, then contact NCrypted to get customized Auction platform like eBay Clone or get readymade eBay Clone Script with SEO friendly extended features.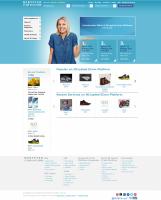 If you discover online easy business which gives you more surety to cover huge auction marketplace then Contact NCrypted to get standard eBay Clone Script with extra features included and launch within no time.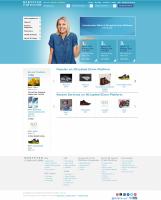 eBay Clone - Check features of eBay Clone demo developed from NCrypted Websites. eBay Clone demo gives robust, scalable and user friendly experience to users with SEO friendly extended features.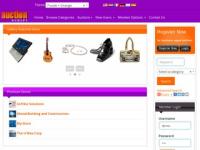 Super Auction Script is complete auctions script with options to list auctions, classifieds, buy now items etc. 15+ Beautiful themes, 100 responsive front end, search engine friendly URLs, Login with Facebook / Google etc. FREE LIVE ONLINE DEMO.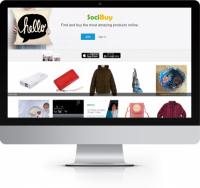 How SociBuy Works: For the Vendor/Seller: Once approved by admin, seller can post their products on the site, including any affiliate products from various websites. Seller receives notifications when orders are placed in his store. Commission from sales is auto-deducted, and funds from payments will immediately reflect on seller's account. Once payment process is completed, shipping process proceeds. For the Buyer: Buyers can purchase any available products on the site. Once their order is confirmed, buyer receives notification o...
Contact for a free proposal