Commission Junction Clone Script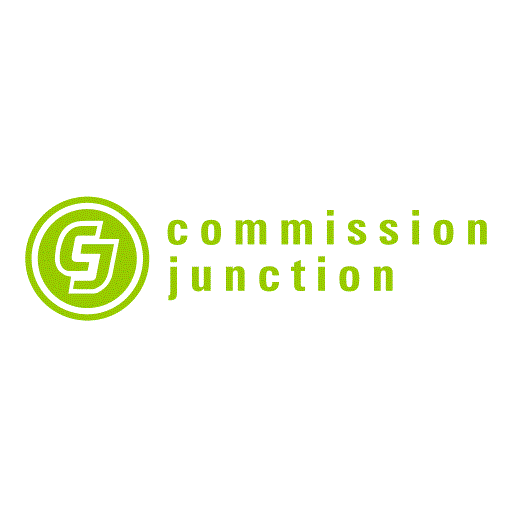 Commission Junction (CJ) is an online advertising and internet marketing company that specializes in affiliate marketing, media and tracking services.
http://www.cj.com
Browse Commission Junction Clone Scripts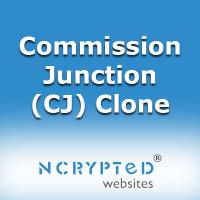 3/5 - 1 Votes
NCrypted
|
|
|
Commercial
|
1083 views
Commission Junction Clone is basically online marketplace for affiliate marketing that operates worldwide. Whether you are looking for a readymade Commission Junction Clone or a custom development, NCrypted has the right solution for your business needs.
Contact for a free proposal
Having difficulty submitting this request? Contact sales@ncrypted.com for a prompt response.