Bitcoin Clone Script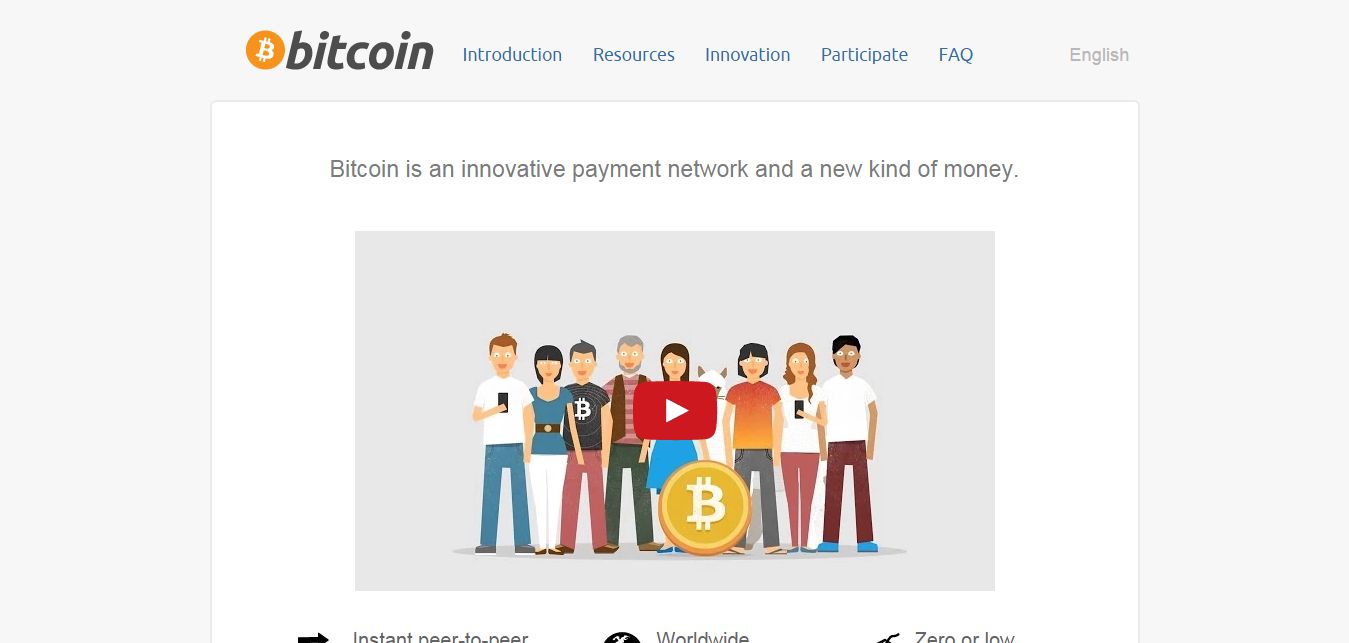 Bitcoin is a new currency that was created in 2009. Transactions are made with no middle men - meaning, no banks! There are no transaction fees and no need to give your real name. More merchants are beginning to accept them: You can buy webhosting services, pizza or even manicures.
https://www.bitcoin.org/
Browse Bitcoin Clone Scripts
Sandbox Clone Script is a Metaverse NFT Marketplace Script inherited with all the features and functionalities of a popular Metaverse Marketplace, Sandbox, that lets anyone launch their own Metaverse NFT Gaming Marketplace like Sandbox Metaverse. Specification of Bitdeal's Sandbox Clone Script Script Type: Metaverse NFT Marketplace Script with Gaming Features. Technologies Used: Blockchain, NFTs and DeFi Version: Sandbox Clone Script updated in December (V2) Blockchain: Ethereum (Based on your requirement) APIs: Gaming APIs along with...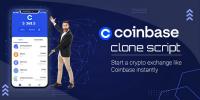 CoinsQueens offers white label Coinbase clone scripts that are fully customizable, secured & inbuilt with adv trading features. Coinbase Clone Script is an encrypted crypto exchange website script with a source code and white label that supports all Coinbase features so you can create a leading exchange like Coinbase without spending a lot of time and money. Have a look at the features of the Coinbase clone script. Premium Features of our Coinbase clone script Smart Contract IEO/Launchpad OTC Trading DEX Futures and options trading ERC-20 Ether...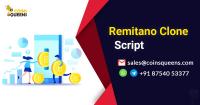 Are you an entrepreneur who dreams to start your own crypto exchange business like Remitano? Remitano clone script will be your ultimate business partner, which is a pre-made software that comes with a package of all the exciting features and security options that is available in the original Remitano exchange. Since the Remitano clone script is ready-made software it can be deployed instantly. It is completely customizable as per your business needs and the cost also comes under the budget-friendly category. CoinsQueens offers a high-qualit...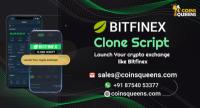 Confused about how to start a crypto exchange business like Bitfinex, Then the answer is the Bitfinex clone script. Bitfinex clone script will be the savior for starting your crypto exchange business like Bitfinex. Bitfinex clone script is ready-made software that comprises all features and security options that are available in the Bitfinex exchange. CoinsQueens offers the best Bitfinex clone script at a budget-friendly cost. It is completely customizable based on your business requirements. The security options ensure the security of your e...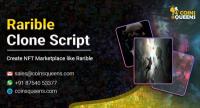 Rarible clone script is a pre-developed clone script that has all the features and security options of a typical Rarible NFT Marketplace platform. It is end-to-end customizable so that you can make any customizations to the platform based on your business requirements. Coinsqueens being a leading NFT Marketplace clone script provider, offers you the best in class NFT Marketplace clone scripts at affordable costs. The well-experienced Blockchain develoeprs will help you with end to end customisation in a hassle free way. Get a free demo now!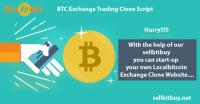 Bitcoin is a Digital Currency, which was created as an alternative to the currency. Here using Localbitcoin trading website you exchange your bitcoin locally by meeting seller or buyer directly.
Contact for a free proposal