Airbnb Clone Script
(Page 2)

Airbnb is an online accommodations service that provides a platform for individuals referred to as hosts, generally private parties, to rent unoccupied living space and other short-term lodging to guests.
https://www.airbnb.com
Browse Airbnb Clone Scripts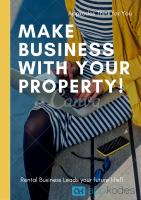 Appkodes Presenting you an expert built Airbnb Clone with fully supported online vacation rental booking, travel and holiday Rental System, powered by all vital features of Airbnb to kick start a quick web based rental reservation system. Airfinch provides the best airbnb clone script with lot of features like Responsive UI, Multi-language support, Currency support, Integrated google analytics and much more. Equipped with an endless list of features identical to Airbnb,you can find different types of properties, room type and others using prope...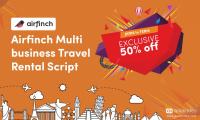 Looking to start a new business on online travel booking; then Airfinch is here to be a part of your business startups. Appkodes celebrates its 6th Anniversary by offering 50 flat sale on Airfinch Script Product. Only 15 days more to Grab this chance and kick start your startup. Airbnb which was begun by three folks was initially considered as a site offering short-term living spaces, breakfast and business organizing opportunities. This very much adjusted development in the market is because of the key business techniques which they execute...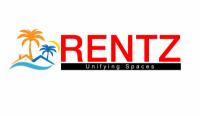 Get started with Tibsolutions airbnb clone script, Just 2 hours to set up your own vacation rental website. 100 bug free, Easy to customize . Standard Features: • Responsive Design • Property Request • Property Booking • Property Management • Google Map Integration • Commission Service Fees • Multi-lingual Support • Social Network Connectivity • E-mail Templates • Users Engagement • Travel service fee • Property Verification Fee • Internal Messaging System • Calendar Settings • CSV Export • Enha...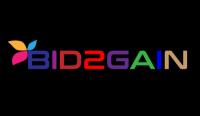 Best Auction Software, Penny Auction Script is perfect for those who want to start their own auction website – TIBSOLUTIONS Auction Types: • Beginner Auction • Penny Auction • Peak Auction • Cash Back Auction • Lowest Unique Auction • Highest Unique Auction • Seat Auction • Reserve Auction Standard Features: • Responsive Web Design • SEO User Friendly URL • Unlimited Product Listing • Message Communication • Review Management • PayPal Adaptive • Product Categories • Unique Dashboard • Free ...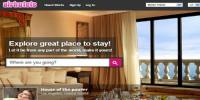 Our Airbnb Clone Script allows you to build a rental accommodation website. Using this subletting accommodation software, your customers can quickly browse, choose, book and pay for their stay.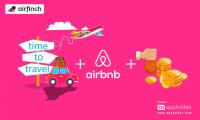 Airbnb Clone is a rental booking website and a one stop hub for owners to list their rental property. Airbnb Clone is readily built and the biggest advantage of using this is very much customizable; the design layout and the functionalities can be tweaked to suit your business requirements. Airbnb Clone script is powered with the latest features & facilities that will enrich your online vacation rental business, and moves beyond the original market leaders in this industry. Airfinch is an excellent clone script to define the whole world within ...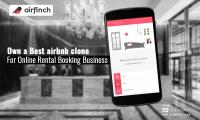 Airfinch by Appkodes is the best clone of Airbnb to serve the online rental bookings. Airfinch app can be customized based on your ideas for rentals like boat, property, car, house, meeting hall etc. Airfinch by default has features like advanced search filter, wishlist, reviews, notifications, location-based search and much more. Features can be added or removed to best suit your business. Airfinch generates you revenue by flexible commission setup.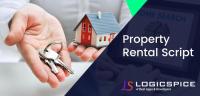 Are you looking for an online property rental script to launch your own property rental marketplace where users can search for apartments for rent and can able to see details along with the amenities? With this property rental management script you can start your own online business like airbnb and can facilitate property owners to post details about their property for rent and also help tenants to view the availability of the apartment conveniently. Everyone can post or view all segments of property like house rental, apartment rental, sho...

RentALLscript is the best Airbnb clone script used to create a vacation rental sharing platform, online marketplaces and sharing economy platforms. The script is featuring 100 source code, technical support, domain license, multi-currency, multi-language support system and it can be customizable for any rental sharing website like car rental, boat rental, yacht charter, vacation rental.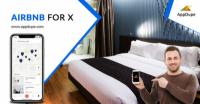 At AppDupe, we harness the concept of Airbnb to come up with on-demand applications that cater to the growing needs of end-users. Our Airbnb for X app is 100 customizable, giving you the advantage of personalizing the app as per your business model. Get in touch with us right away to start the development of your Airbnb for X application.
Contact for a free proposal