Uber for X Clone Script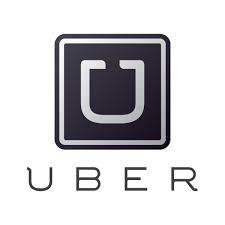 'Uber for X' is an On-Demand Mobile Services (ODMS) for X, which is much in trend and provides various services to the consumers just on the click of the App. Similiar to the Uber that provides transport facility to its consumers by directly connecting to the uber dirvers, there can be various other services that can be provided like groceries, home services, doctor, laundry, food, pizza, or wine delivery and many more.
https://www.uber.com
Contact for a free proposal
Having difficulty submitting this request? Contact sales@ncrypted.com for a prompt response.