Snapchat Clone Script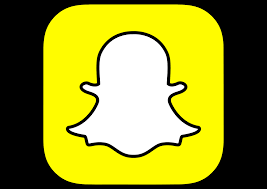 Snapchat is a photo messaging social network app that allows its members to take photo, record videos, add text and drawings, and send them to recipients. It is also available on iOS and Android apps, apart from its website.
https://www.snapchat.com
Contact for a free proposal
Having difficulty submitting this request? Contact sales@ncrypted.com for a prompt response.