Slack Clone Script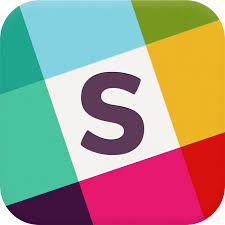 Slack is a team communication application available in desktop, android and iPhone. It provides services such as real-time messaging, archiving along with private groups, one-on-one messaging, persistent chat rooms and group chats organized for any topic discussion.
https://slack.com
Contact for a free proposal
Having difficulty submitting this request? Contact sales@ncrypted.com for a prompt response.