RelayRides Clone Script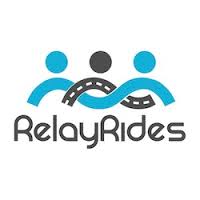 RelayRides is a peer-to-peer cars hiring branded marketplace, where private car-owners can rent out their vehicles through mobile and web interface. Car owners can set their own prices, and the company takes its fixed commission.
https://www.relayrides.com
Contact for a free proposal
Having difficulty submitting this request? Contact sales@ncrypted.com for a prompt response.