Odesk Clone Script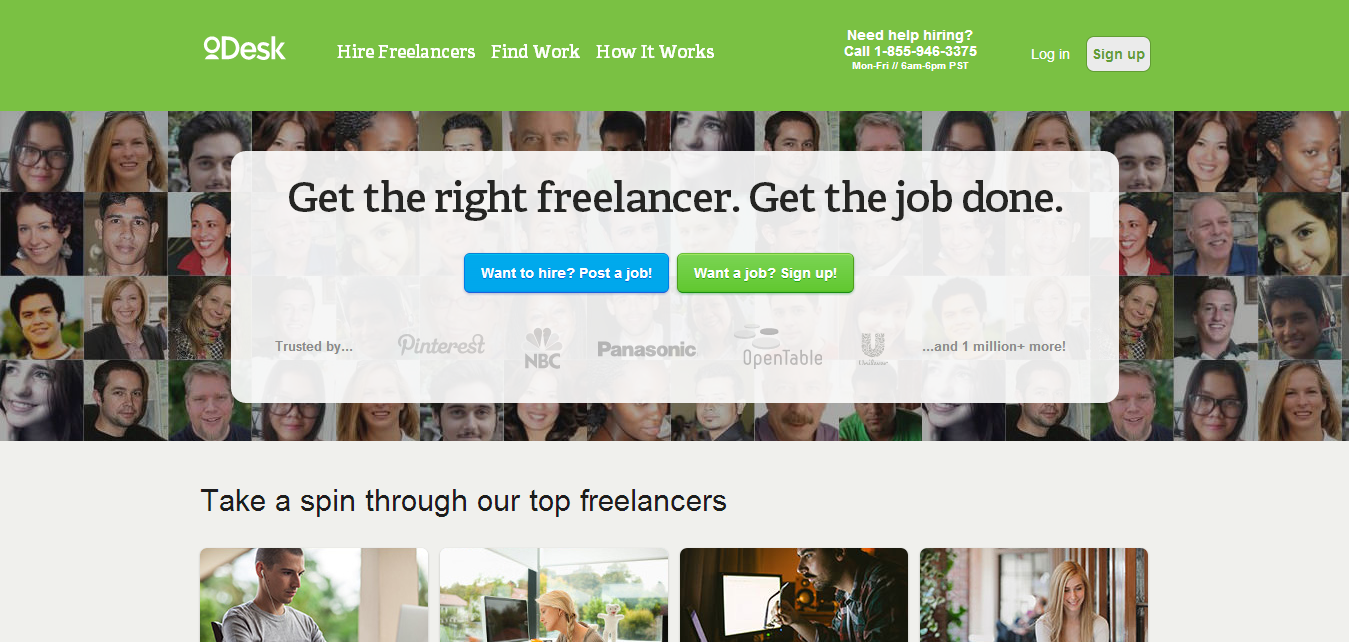 oDesk is a global online job marketplace with a series of highly developed tools that are targeted to businesses that is intended to hire and manage their remote workers. oDesk helps clients to create an online work-team that are coordinated and paid through the company's proprietorship software and their website.
https://www.odesk.com/
Contact for a free proposal
Having difficulty submitting this request? Contact sales@ncrypted.com for a prompt response.