LiquidSpace Clone Script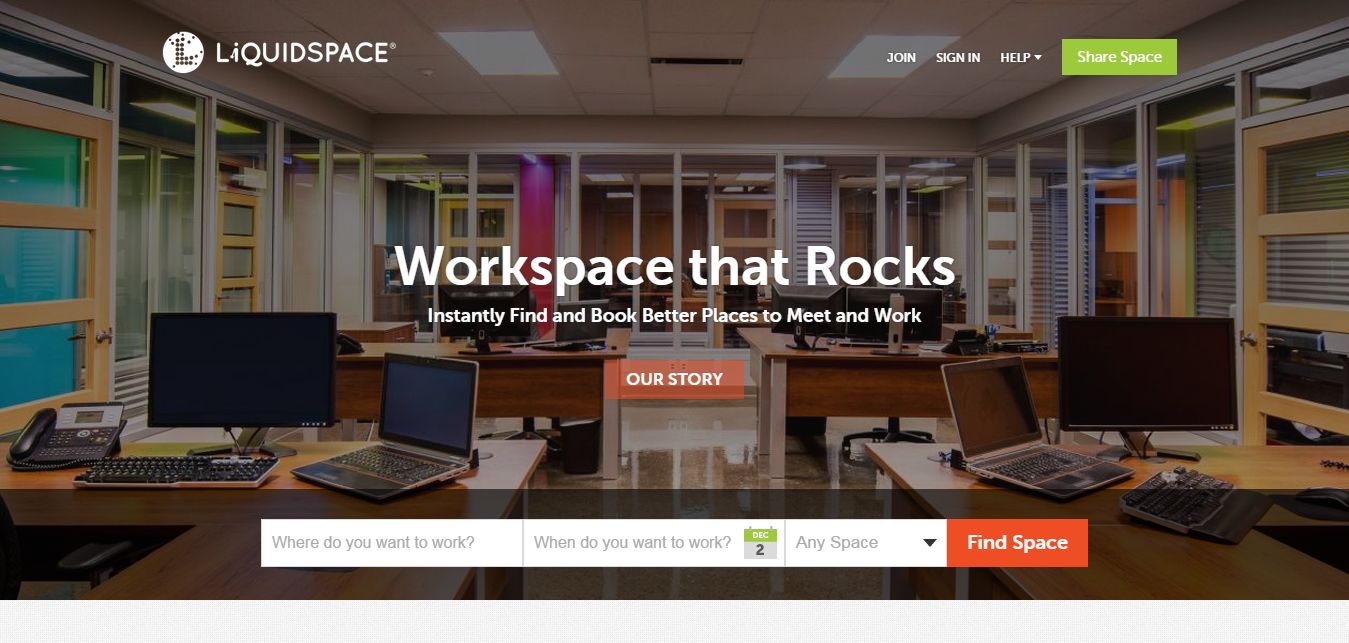 LiquidSpace is a marketplace for workspace. The LiquidSpace offers the best variety of space types to choose from including meeting rooms, conference space, coworking venues, business centers, hotel lobbies, libraries and private offices to name just a few.
https://www.liquidspace.com/
Contact for a free proposal
Having difficulty submitting this request? Contact sales@ncrypted.com for a prompt response.