Easy Taxi Clone Script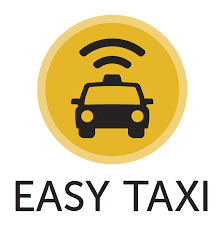 Easy Taxi is a famous mobile app that works with both traditional taxi cabs and private drivers and it is available for Android, iOS, Windows Phone, and Firefox OS devices, as well as for B2B clients through Pro and Corporate solutions.
http://www.easytaxi.com/
Browse Easy Taxi Clone Scripts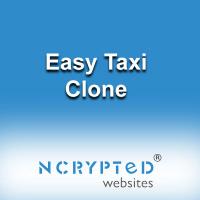 Easy Taxi Clone - Taxi Booking Script is amazing explanation to launch your own Taxi Booking and Car Sharing App. Our Easy Taxi Clone Script can also be customized at any time as per your business needs. You can build a resourceful, desire Android App to expand your business and generate revenue. This powerful app enables you to start your own taxi booking, car sharing and ride sharing app like Easy Taxi in minutes with the same features without any huge investment.
Contact for a free proposal